Northwest Academic Anchor
January 2022 • courtesy the School Liaison • (Email: nbk.slo.cnrnw@navy.mil)
If you are scheduled to PCS before the school year is over, now is the time to start gathering information and records. If you have a high school student, preparation is essential to a smooth transition. Credits and placement can easily cause challenges when moving to a new state. Contact the School Liaison to find out how you can prepare.
Military One Source has several new articles about school moves and how School Liaisons assist military families. This article provides an overview: Helping Your Military Child Change Schools • Military OneSource
The Interstate Compact on Educational Opportunity for Military Children addresses educational transition issues and supports uniform treatment of military dependent children as they transfer between states. The Compact is facilitated by the Military Interstate Children's Compact Commission [MIC3]. Learn more about the Compact at mic3.net or view the parent guide: Guide for Parents, School Officials and Public Administrators [adobe.com].
Military One Source also has great tips for preparing your children for a PCS:
Help Your Kids Cope with Moving
Checklist for Transferring Students
---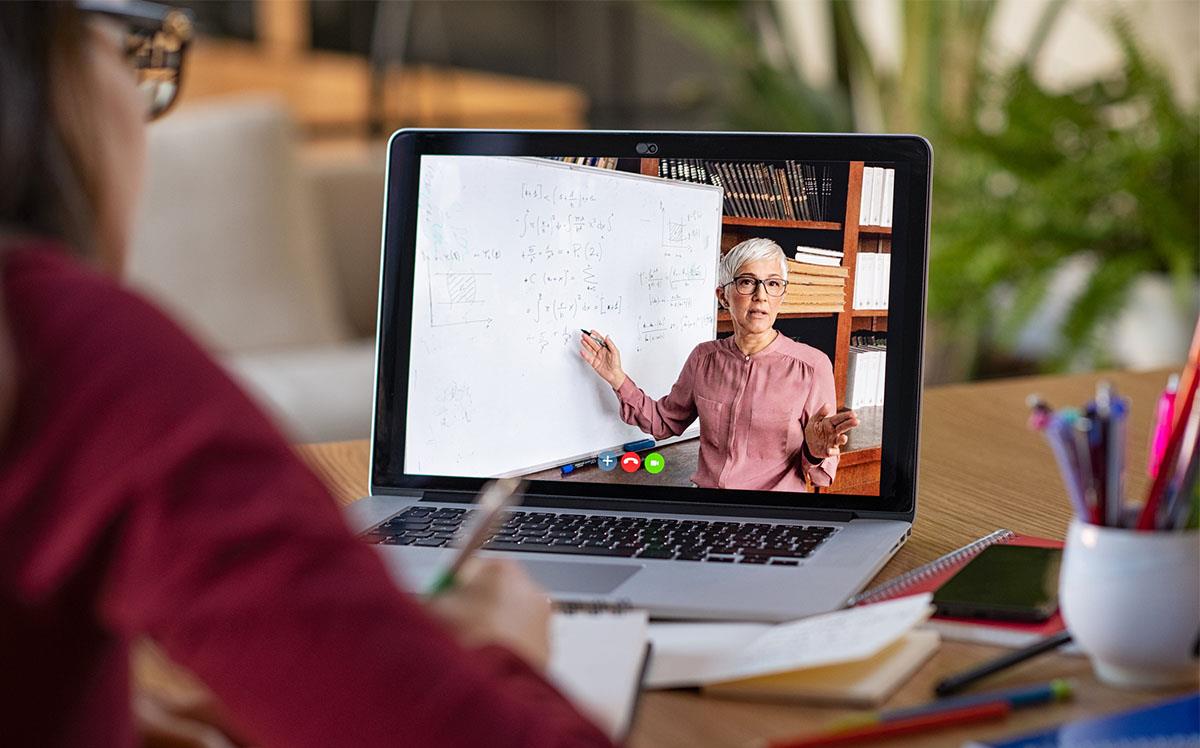 The Department of Defense Education Activity (DoDEA) is offering an Expanded Eligibility Pilot Program [E2P2] to military-dependent high school students without access to DoDEA brick-and-mortar schools, the ability to take up to two online courses through the DoDEA Virtual High School. These courses must be used towards graduation requirements. Spring semester applications close JAN 28. There will be another application period for the fall semester.
Visit the website: Expanded Eligibility Pilot Program | DoDEA Virtual School | DoDEA for more information and available classes. If you are interested in applying, please contact the School Liaison.
---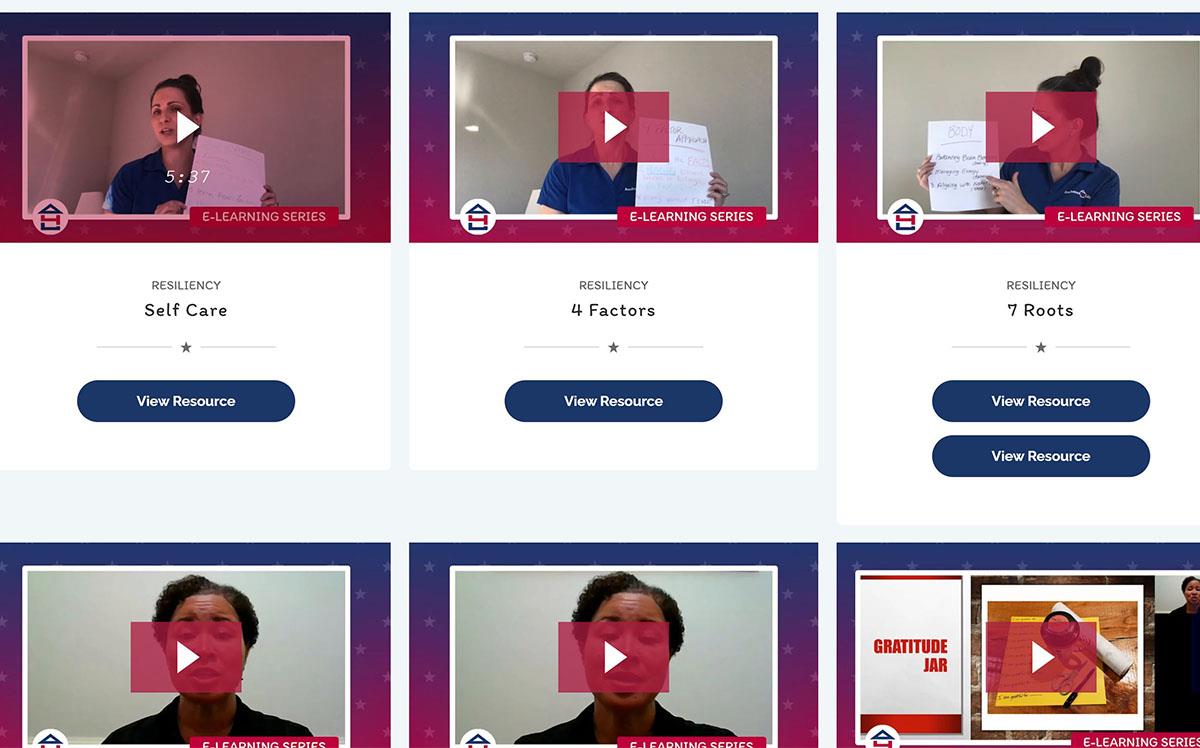 A4L has developed a video series that provides families and caregivers with fun and engaging activities to introduce, practice, and strengthen resiliency life skill development with youth. New videos on Gratitude and Resiliency have just been added.

The E-Learning Series is sponsored by the US Navy and US Air Force and can be viewed unlimited times on the Anchored4Life website.

Visit Anchored4Life
---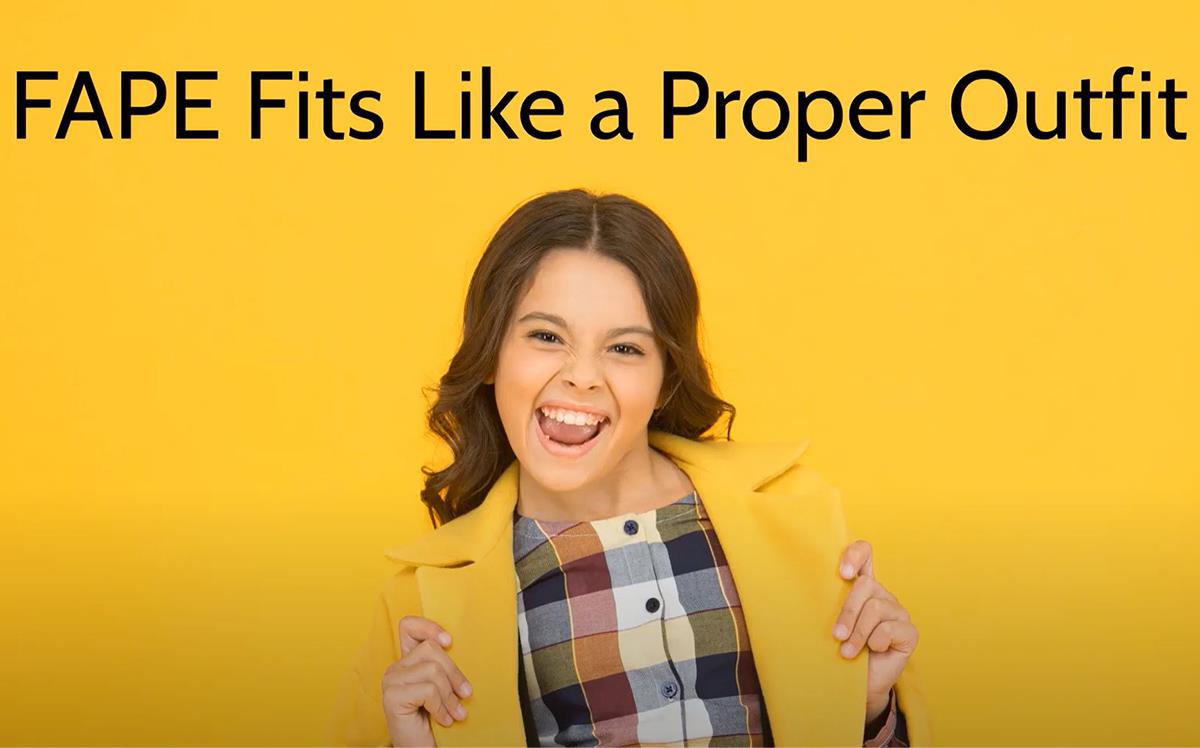 FAPE stands for Free Appropriate Public Education. The services delivered through an IEP make education appropriate because they are tailored to fit the child based on their strengths and needs. FAPE is what makes school accessible for a student with a disability.
Watch this short video from PAVE regarding FAPE and Individualized Education Programs (IEP).
---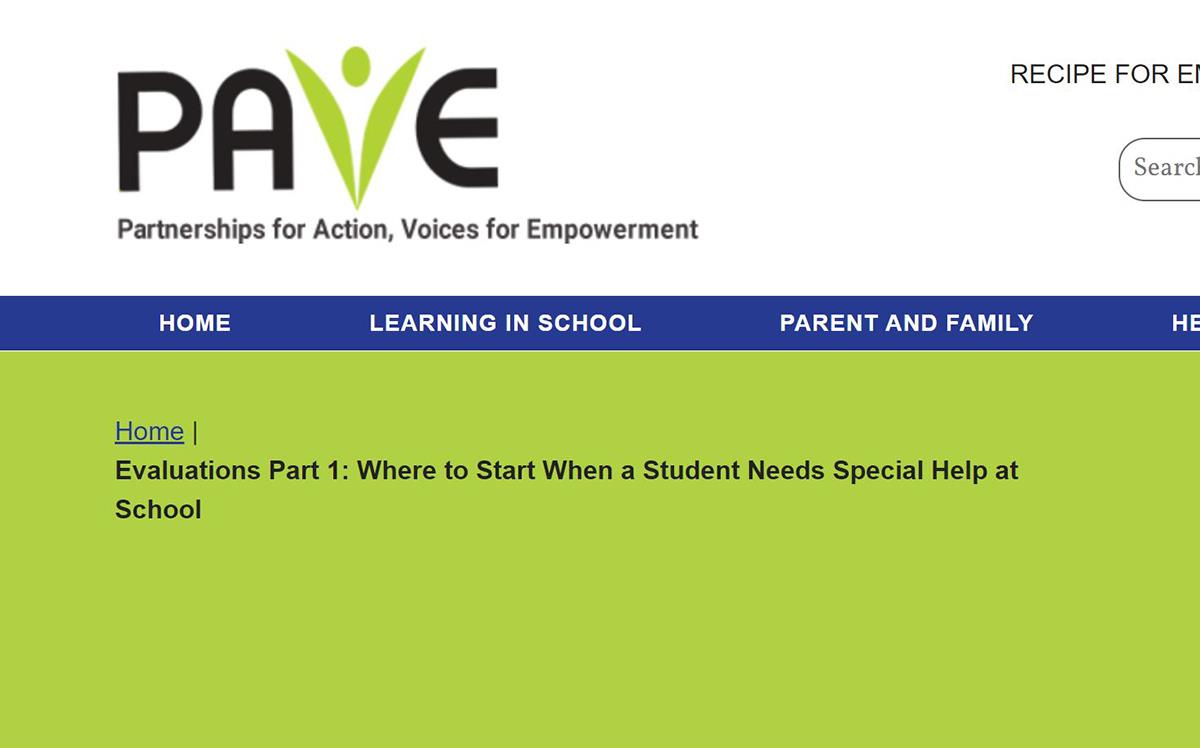 If a student is having a hard time at school and has a known or suspected disability, the school evaluates to see if the student qualifies for special education services. If eligible, the student receives and Individualized Education Program (IEP). Information collected during the evaluation is critical for building the IEP, which provides specialized instruction and other supports in a unique way for each student.
If you have questions about special education evaluations, contact the School Liaison. To read more about the evaluation process read the article linked below.
Read the article on Evaluations
---
It's not too late to apply for college scholarships. The School Liaison provides a list of scholarships for military dependent students. You can find the listing on the Navy Life PNW website under CYP - School Liaison, or click the link below. Don't wait too long! Most scholarship application windows close by the spring.
View available Scholoarship Listings
---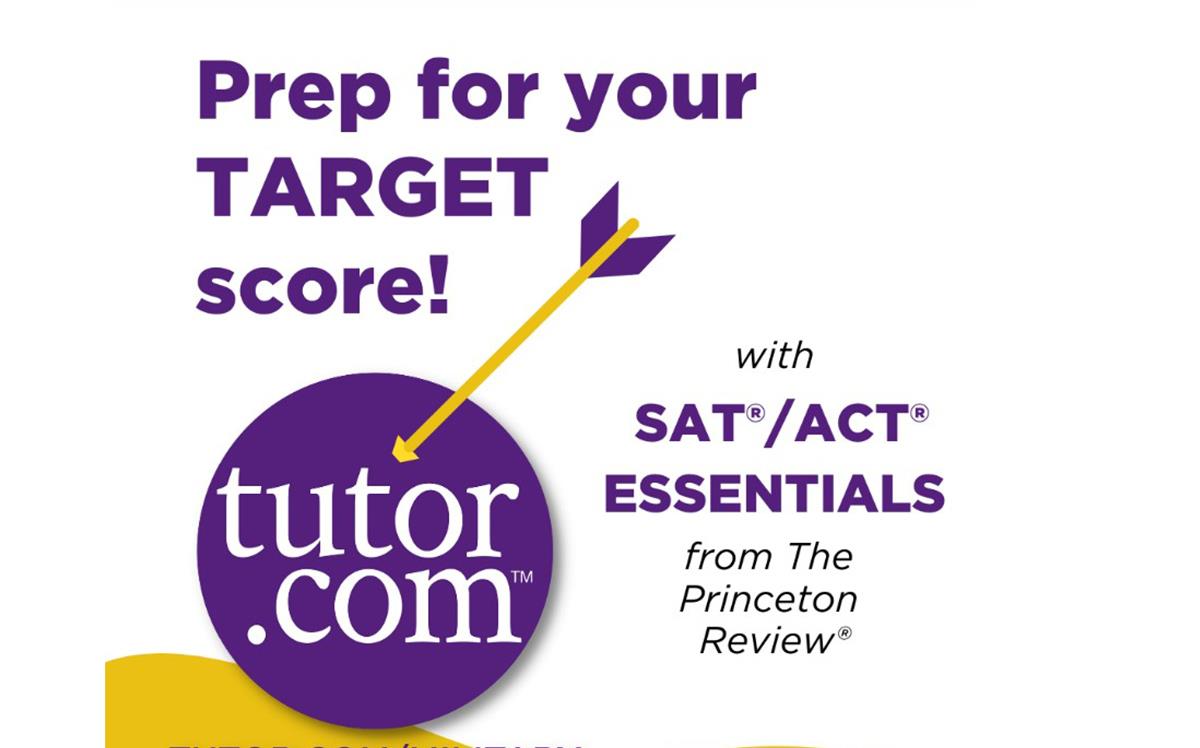 Does your child have the SAT or ACT coming up, or AP testing this spring? Tutor.com for U.S. Military Families, funded by the U.S. Department of Defense and Coast Guard Mutual Assistance, offers The Princeton Review's SAT/ACT Essentials Program, for FREE as well as AP tutoring.
Personalized help is available in more than 100 subjects for grades K-12 and college students, including math, writing, reading, ELL, science, English, social sciences, history, accounting, finance, nursing, world languages and computer science. They also provide tutoring with bilingual Spanish-speaking tutors for math, science and social studies.
Learn more about how Tutor.com/military works – click on the infographic: MIL_HiW_Guide_2019.pdf (tutor.com)
---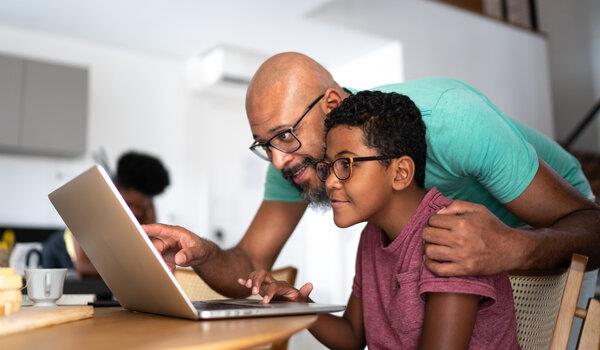 The Military Child Education Coalition announces a series of Parent Education Webinars for military-connected parents and professionals who work in support of military-connected children.These webinars are open to all interested participants and offer research-based information and ideas for participants.
Mark your calendars and register for the webinar that fits your needs. Once you've registered, you will be able to view the live webinar or watch a recorded presentation after the recording is processed.
Webinar topics:

January 26 – Organization Tips for your Unorganized Child
February 1 – Managing Stress in Today's World
February 2 – Perfectionism: How to Handle a 9.5 in a 10.0 World
February 8 – Time Management Strategies for Elementary School Students

Tap or scan with your phone
Visit militarychild.org and click on the webinar topic to register.
---
Our email address has recently changed. We want to ensure you can connect with us when you need, so please update our contact information in case you need to reach us: nbk.slo.cnrnw@navy.mil
---
DISCLAIMER: The appearance of hyperlinks does not constitute endorsement by U.S. Navy of non-U.S. Government sites, or the information, products, or services contained therein. U.S. Navy does not exercise editorial control over all of the information that you may find at these locations.
---
---
Sign up for this quarterly e-newsletter and receive information about programs and services directly in your email.