Bangor Theater
Due to the increasing number of COVID-19 cases in Washington state and in the counties surrounding the installation, Naval Base Kitsap will return to HPCON-B. The following changes will be observed at this facility:

- OPEN to all eligible patrons
- Per updated CNIC guidance, masks must be worn on-premises regardless of vaccination status, and social distancing continues to be required for all unvaccinated individuals.
- We will be restricted to 50% capacity (400 patrons permitted)
- Cashless transactions only
- Parties of no more than 10 people are permitted to sit next to one another. There is no household restriction.
- Admission fee(s) may apply for certain movies and is noted next to the title of the movie in the schedule below.

Concessions available for cashless purchase: Nachos, Popcorn, Hot dogs, Candy, Bottled Soda, Gatorade, Water, Slushies, and Adult Beverages.
For Command/Special Events, Monday Movie Nights, Pre-deployment Briefs, Family Nights, or just get-togethers, the Bangor Theater is ready to assist.
Movie Line: 360-396-2515
Scroll down for current movie listings!
Bangor Theater seats over 350 people and features digital and 3D movies, fully cushioned, rocking seats with their own drink holder.
Ages 5 and younger are always FREE!
Friday, Saturday & Sunday: Doors open 30 minutes prior to the beginning of the movie.
Note: All movies are subject to change depending on availability.
Private Events
Why not schedule your next event to include a blockbuster private movie showing, popcorn, and soda just for your group? And to top it off - you choose the movie from our huge selection of features.
To schedule your event, call 360-396-5466.
Assistance for Hearing & Visually Impaired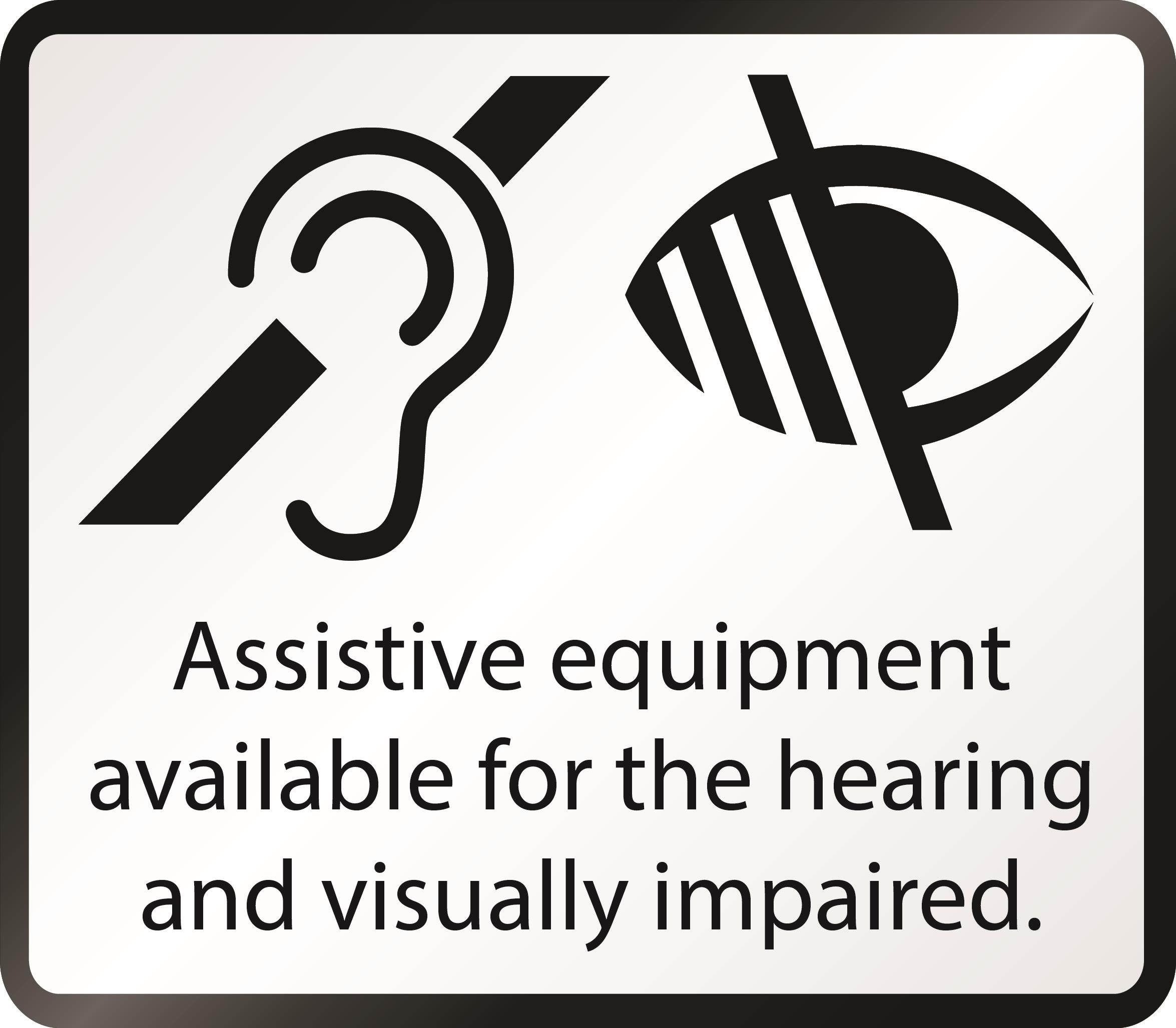 Hearing and visually impaired moviegoers are now able to fully participate in the Navy's movie program, as part of the Navy Motion Picture Service's initiative to provide base movie theaters with assistive devices for the hearing and visually impaired. Each of the Navy's base theaters, which were converted to digital cinemas within the past two years, have received closed captioning, descriptive narration equipment for the visually impaired and amplified sound equipment for the hearing impaired.